If you have any questions that have not been answered by this website you can contact us by filling out the form below.

If you are experiencing difficulties submitting your application for one of our roles please check the following before submitting an enquiry:

Are you using either Firefox or Chrome as your browser?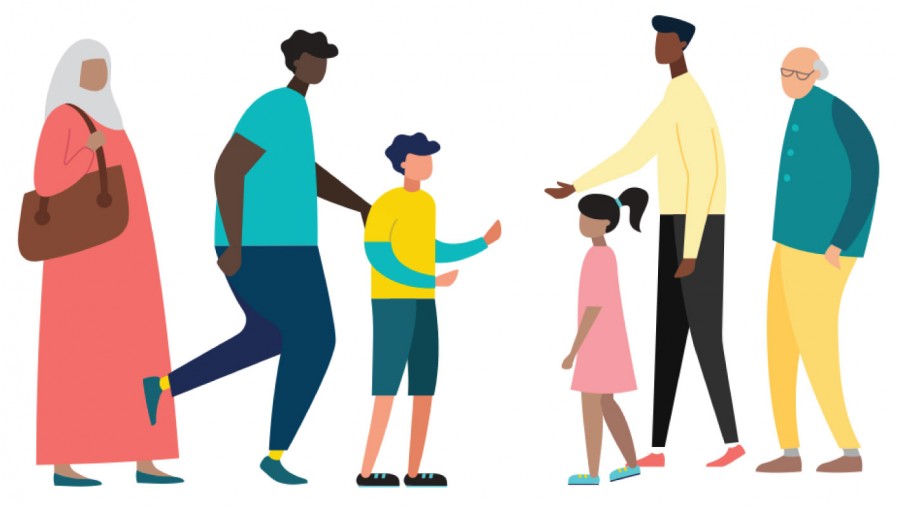 Are all fields of the application form completed?
Is your CV smaller than 2MB and either a MSWord or PDF file?
Please note, this page is not to be used to express interest in a role. Applications will only be accepted through our vacancies page.